The Journey Starts Here
Svastha: Perfect Health
Ayurveda describes health the balance between dosha (constitution), dhatu (tissues of the body), agni (digestive fire) and mala (excreta).
Create balance, enthusiasm, and healing on your wellness journey. We'll help you outline goals and attainable personal practices with traditional Ayurvedic and Yogic theory. Let us support you with tailored outlines to meet your goals and elevate your practices.
Ayurvedic Practices - Yogasana- Pranayama - Meditation
What do students LOVE about our Program?
You get personalized, life-changing information that delivers immediate results. Our relatable approach ensures you receive the support you need to transform your practice and improve your overall wellbeing.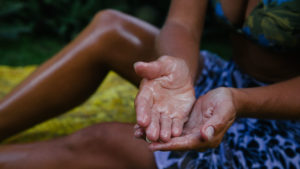 Experience the transformative power of daily self-care practices in your Ayurvedic and Yogic journey.
After an initial evaluation, we'll help you implement simple yet profound approaches to bring peace, beauty, and balanced energy into your life.
Many clients see huge shifts within the first few calls, just by adding in simple suggestions that bring joy and happiness into their home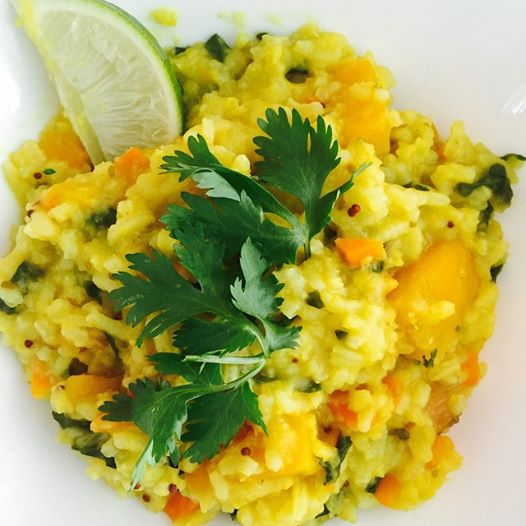 Individualized Diet Planning Herbs and Cleansing
Target fundamental areas of overall health, including the digestive system and nervous system.
Our detailed examination of your diet and lifestyle practices will provide suggestions on food plans, herbs, and supportive care.
With a personalized approach, we'll help you achieve your goals, whether that's healthy weight management, more energy, or creative meal ideas that leave you satiated and inspired.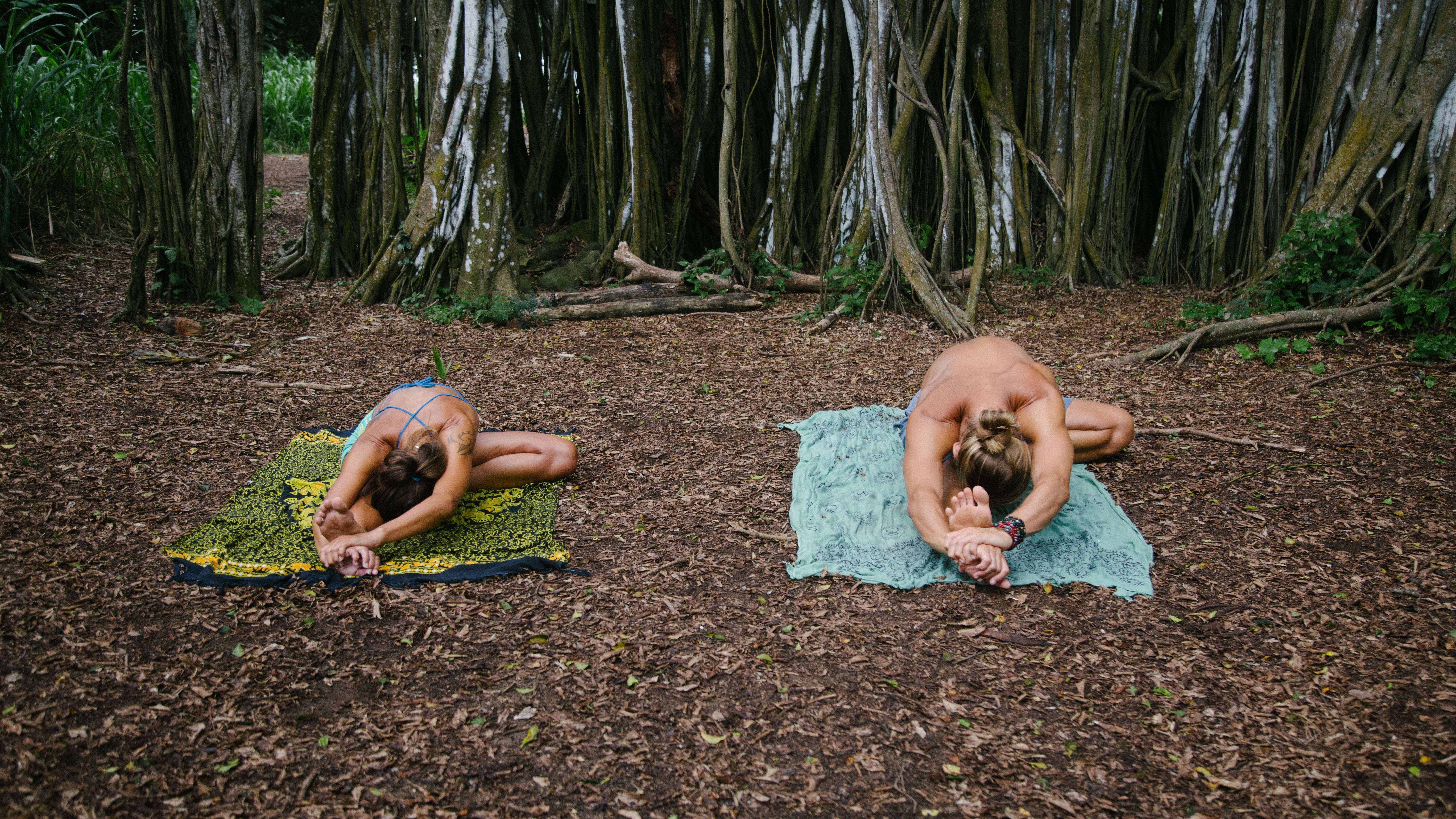 Movement-Breath-Meditation
Develop your own practice! We'll provide support to help you create a sustainable, easeful self-practice program that fits your daily schedule and personal preferences.
Our Private Sessions explore and discuss creative applications of practices that are both helpful and exciting for you.
If you're interested in formal presentations of Asana and Pranayama, check out our Introduction to Yogasana Course."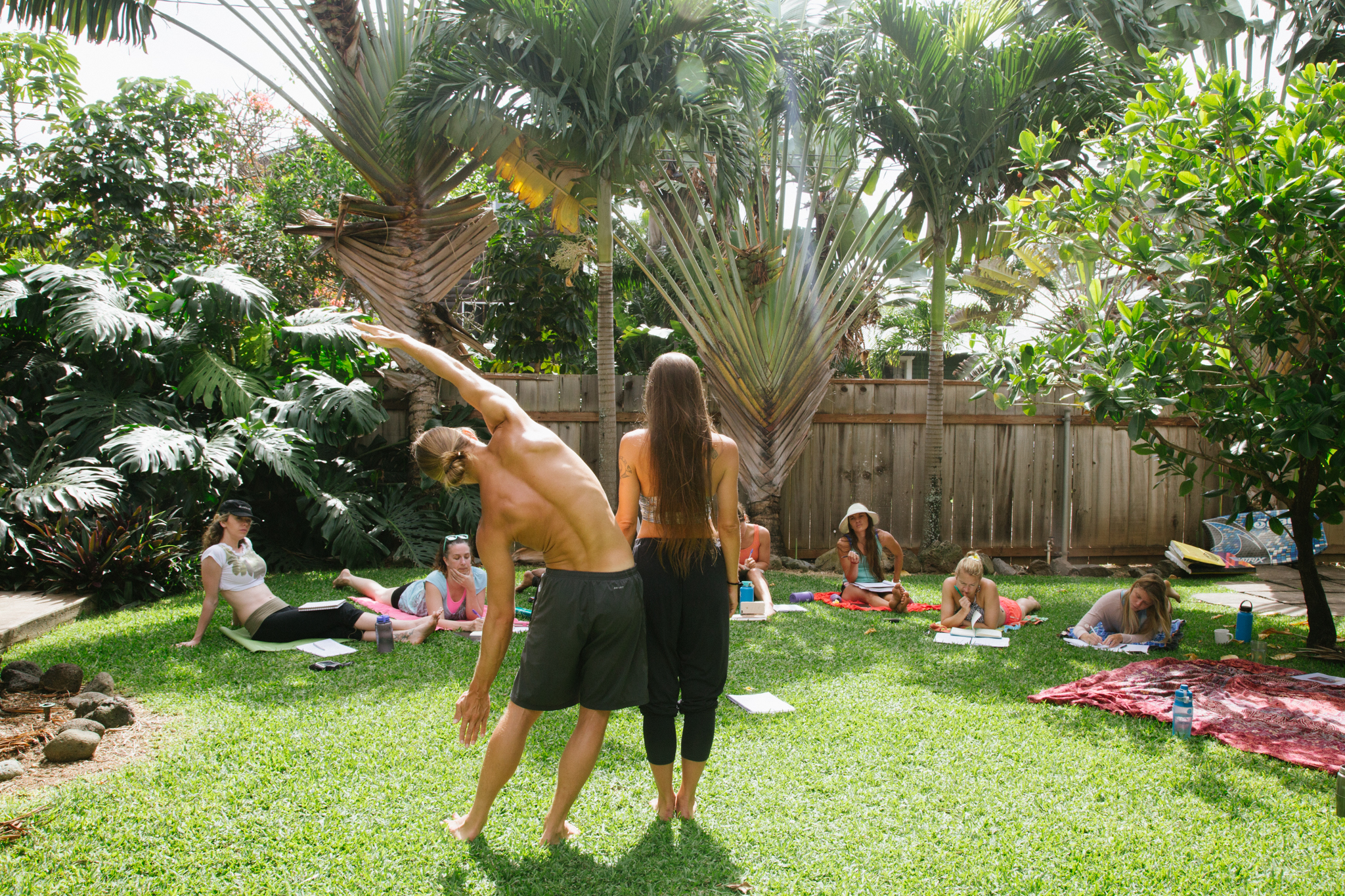 Monthly Coaching and Support
Whats Included?
2 Private Sessions each month focused on your personal goals that may include diet, herbs, cleansing, individual movement therapy, pranayama and meditation
Monthly group call with collective student body for Q&A Session, theory and accountability support
Access to Webinars and Lecture Topics only available to our Student Body
Discounts on Courses and Pancha Karma Retreats
Frequently Asked Questions
What can I expect upon registration?
Once registered for our Individualized Program a detailed intake form will be sent that needs to be returned to [email protected] prior to the first session so we can prepare to begin your process with us.
How do I schedule my appointment?
Upon purchasing coaching, you'll receive further instructions on how to book a time for your appointment.
Can I purchase coaching more than once?
Absolutely! We offer 3,6 and 12 month programs that include monthly calls with our international student group for additional support and accountability. Group calls are donation based.
Who do I meet with on the calls?
Sessions will be with both Carlisle Amlak and Zaplin Vermie. Depending on area of interest or goals of program you may have one or both of them present on the call. This may vary week by week.
What if my schedule changes after making an appointment?
No problem! Generally once we find a time that works we plan on it for every other week to make scheduling easy. That said, if anything comes up just contact us at a minimum of 24 hours prior to your session and we are happy to reschedule.