Traditional history and application of Yoga and Ayurveda
Together we hold space for the realization of Yoga. Moving through each layer of the Self (mayakosha) from the microcosm to the macrocosm, fully appreciating an integrated approach to mindful living and wellness, abiding in a state of Yoga as a lifestyle (sadhana) and a rite of passage sustaining our mutual heritage, we will journey through the deepest layers of one's being to merge with the heart of Creation as transcribed by the ancient rishis around the world. Share in the knowledge and methodic approaches to personal practice and teaching, challenging your body, mind, and power of spirit. Learn what it means to be karmically unbound as free yogins on this path, moving in the world with conscious awareness, holding space while nurturing love and positivity in every thought, word and deed within ourselves and the world surrounding.




"I have experienced the most transformation from these teachings. Zaplin and Carlisle share their energy and knowledge in a way that resonates at the core of my being, allowing me to recognize my true nature. Whether in asana class or in ayurvedic lecture, there is so much to learn. Thank you for the wisdom and sincere dedication to the soul growth of others."
- Jennifer, FL USA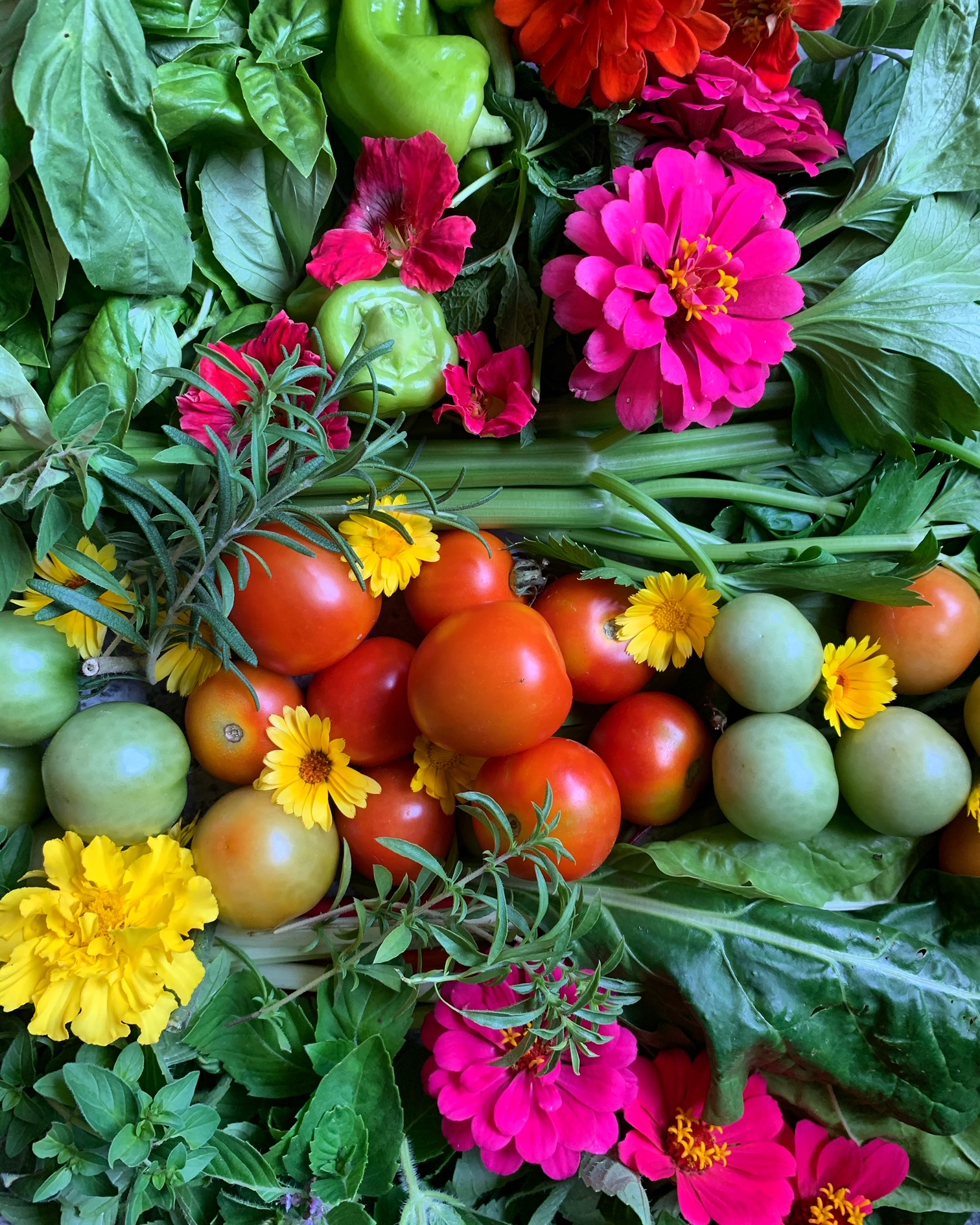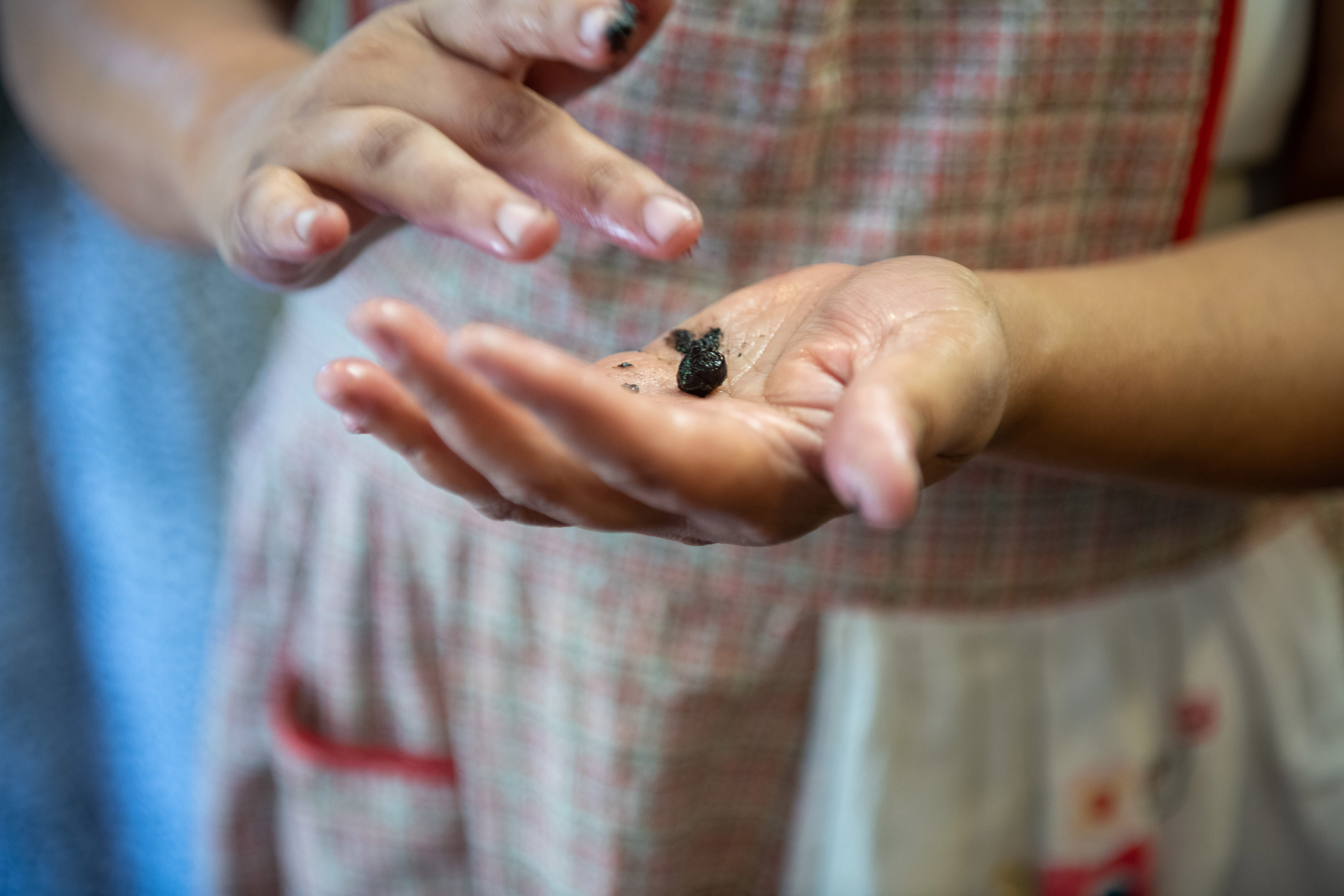 Ayurveda Specialty Courses
with Dr. Amruta Athale
Join us for ongoing specialty programs with Arya Academia in Pune, India. Join our mailing list to stay up to date. Programs include Basic Dietetics, Marma Certification, Cosmetology, Women's Health and our collaborated 500 Hour Professional Ayurveda Program.
Dr Athale shares a traditional approach to Ayurveda from the major texts that bring the topic alive with history and personal knowledge from her own practice as a physician and Ayurvedic Doctor practicing from her clinic and Pancha Karma Center.
Ayurveda- Courses and Consultations
New to Ayurveda or looking for a formal presentation on the basics and theory behind the practice? Carlisle Amlak, Practitioner and Pancha Karma Specialist alongside Zaplin Vermie share with you concepts on digestive health, immunity, concepts of constitution, and theory behind self-care practices.
Courses and private consultations available to meet your personal goals. Our Principles of Health Course is recommended to those looking to join our Advanced Ayurveda Programs taught by Dr. Amruta Athale including our 500 Hour Professional Ayurveda Course.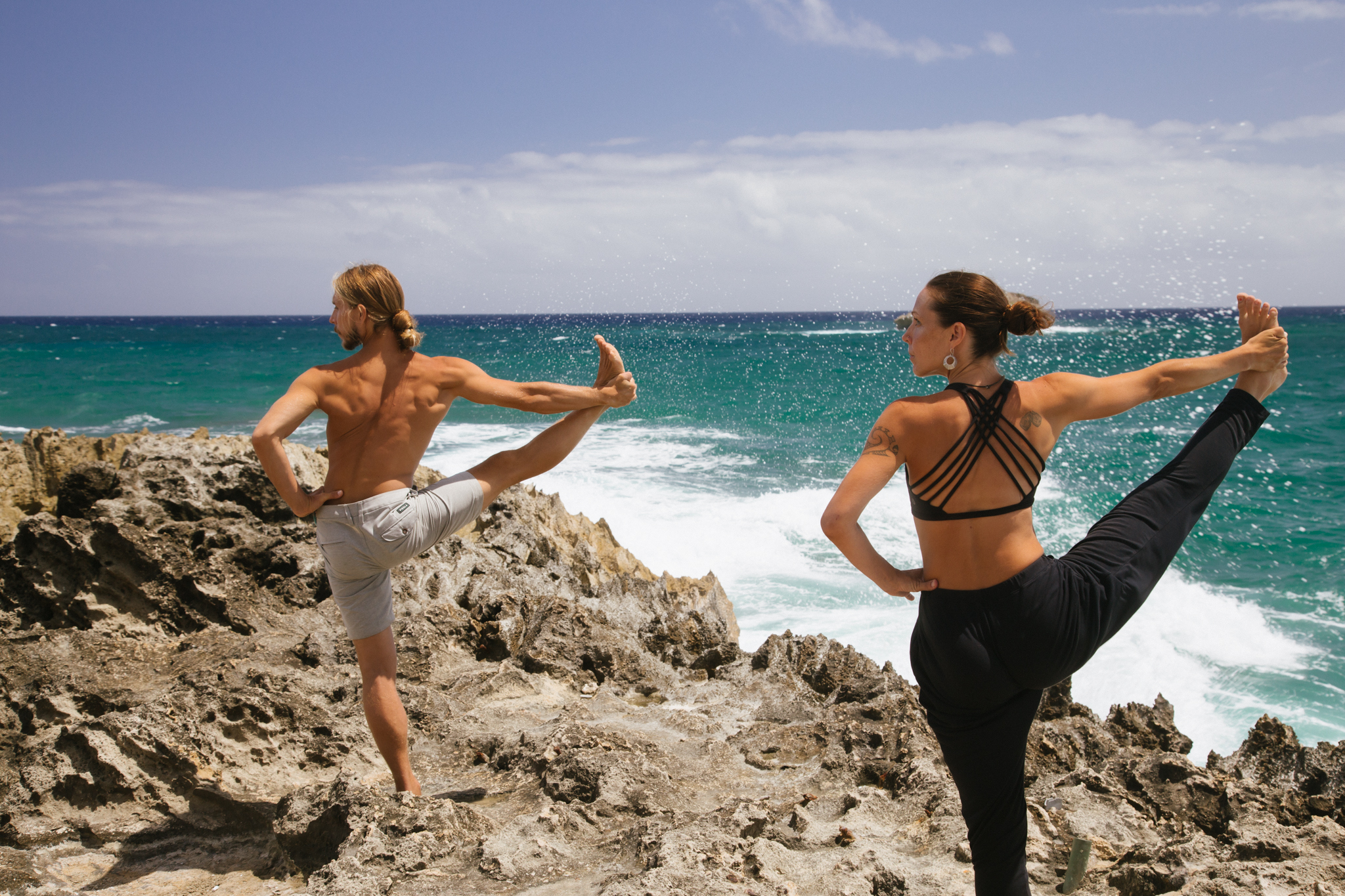 Yogasana and Pranayama Programs
Movement and Pranayama Specialist Zaplin Vermie alongside Carlisle Amlak will guide you through the Maha Vidya Foundation Series and Practice outlines to cultivate and support self-led practice from the ground up.
These online programs for structured knowledge and practice form a suitable prerequisite to join our on-going LIVE group class offerings. Extended support is included in our Individualized Practice Programs under our Private Coaching to meet your personal goals in physical, energetic, mental or spiritual practice.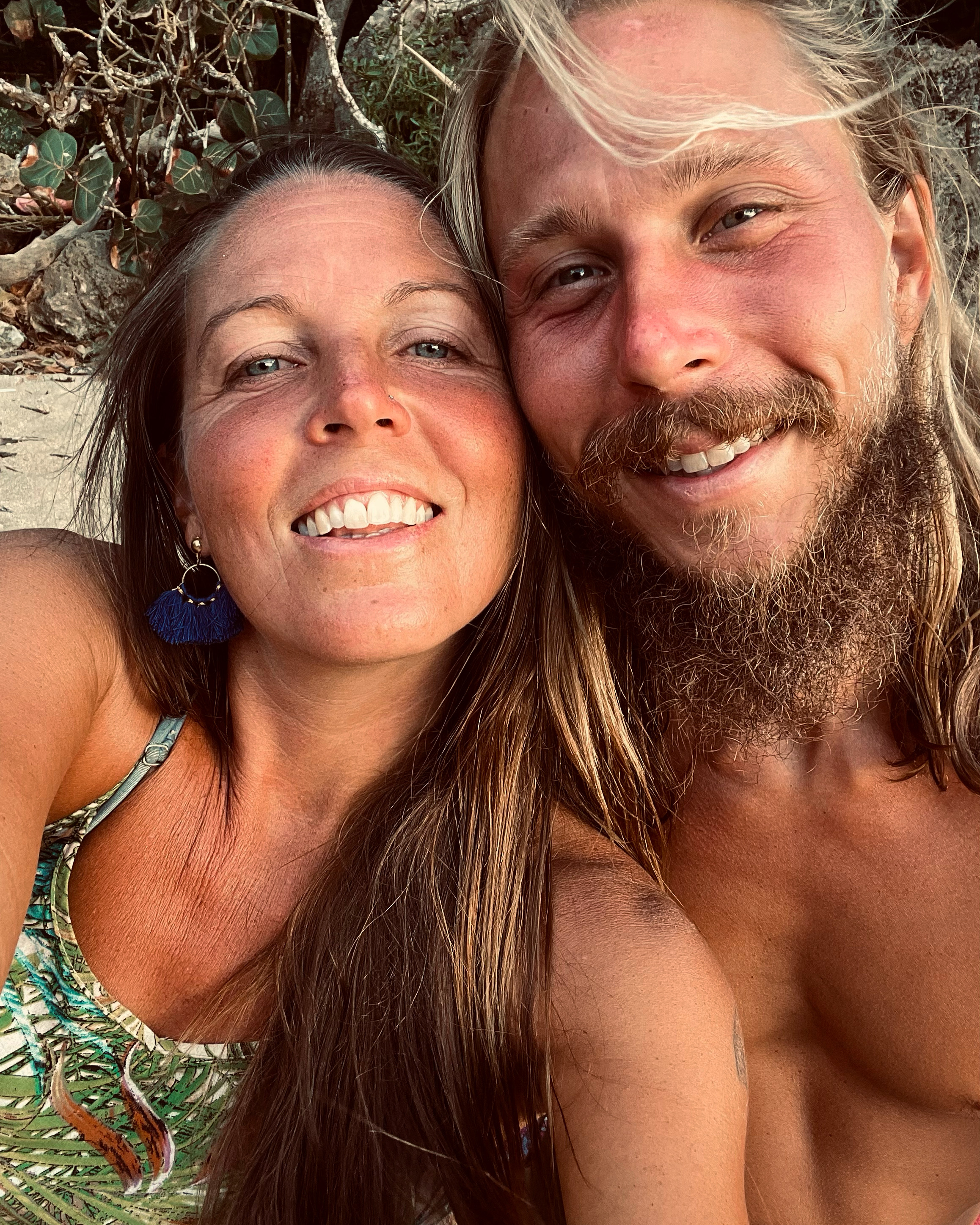 Hi, we are your program guides!
Over the past 20 years we have both studied these practices and are so excited to share with you. Feeling grateful for the opportunity to share through this online platform to create relationships with new students around the world. Its new for us!
As you sign up for our Courses or Private Health Programs be sure to join our mailing list so we can send you new webinars, recipes, and yummy informational shares from our garden.
Thank you for your support! We are honored and excited to connect and explore these practices with you that have informatively shaped our lives with such beauty and joy.
Online Courses and Private Coaching
Education in the foundation of healing. Join us for individualized coaching through our Individualized Practice Program, or explore our Course List including offerings of Ayurveda, Yoga, Pranayama and Meditation.