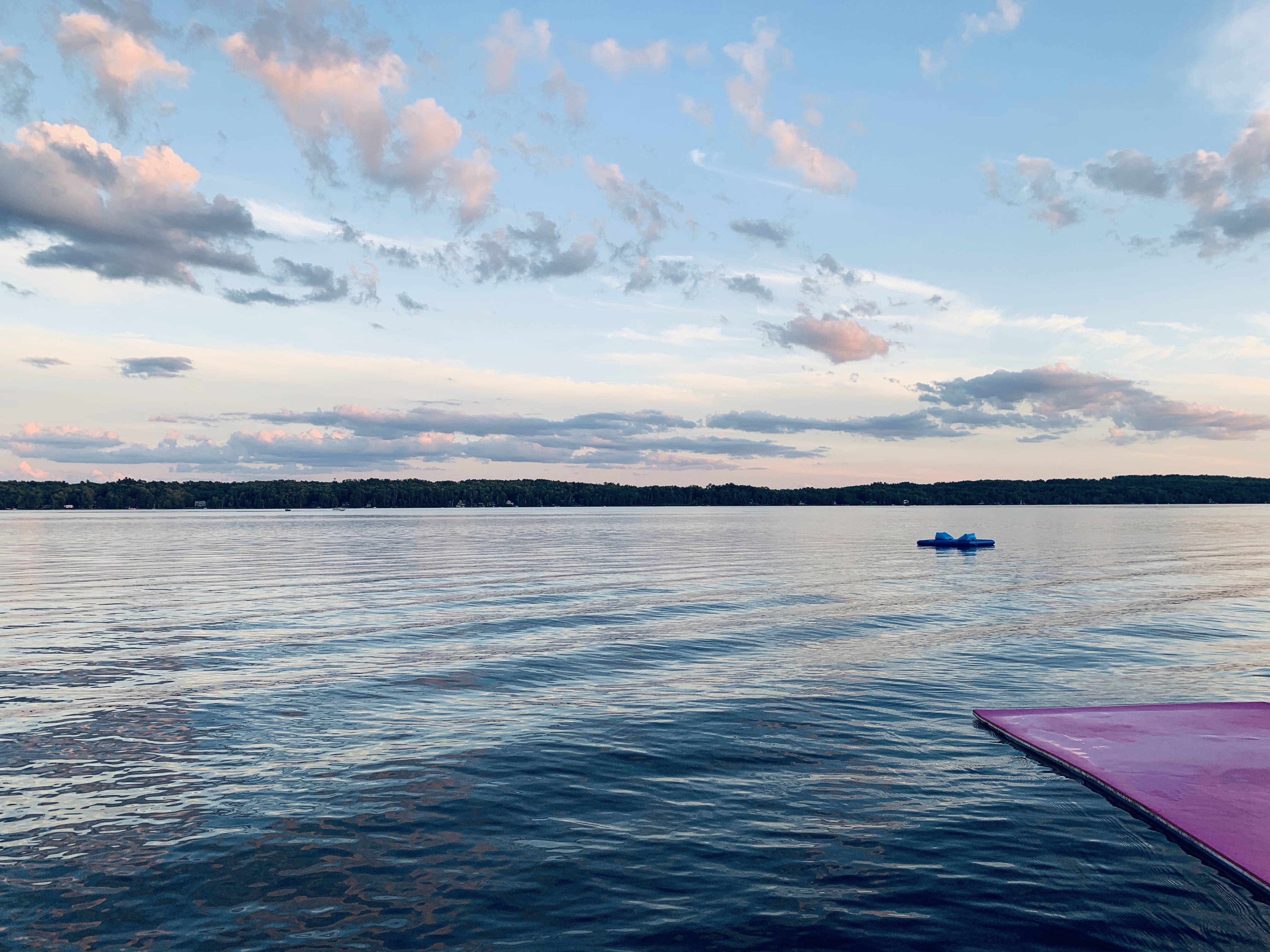 TIPS TO COOL OUT
Summer Season is Coming in HOT
Ayurveda shares the unique relationship between man and universe and how we can utilize this understanding for reflecting greater health by moving with the seasons for optimizing energy, health and vitality for the year to come.
Our Summer Rutcharya (Seasonal Regimen) Program includes:
Summer Dinacharya (daily selfcare) Tips
Daily Summer Checklist
Summer Regimen with Carlisle Amlak
Pranayama with Zaplin Vermie
Rosewater Recipe Handout
BONUS Summer Food Guide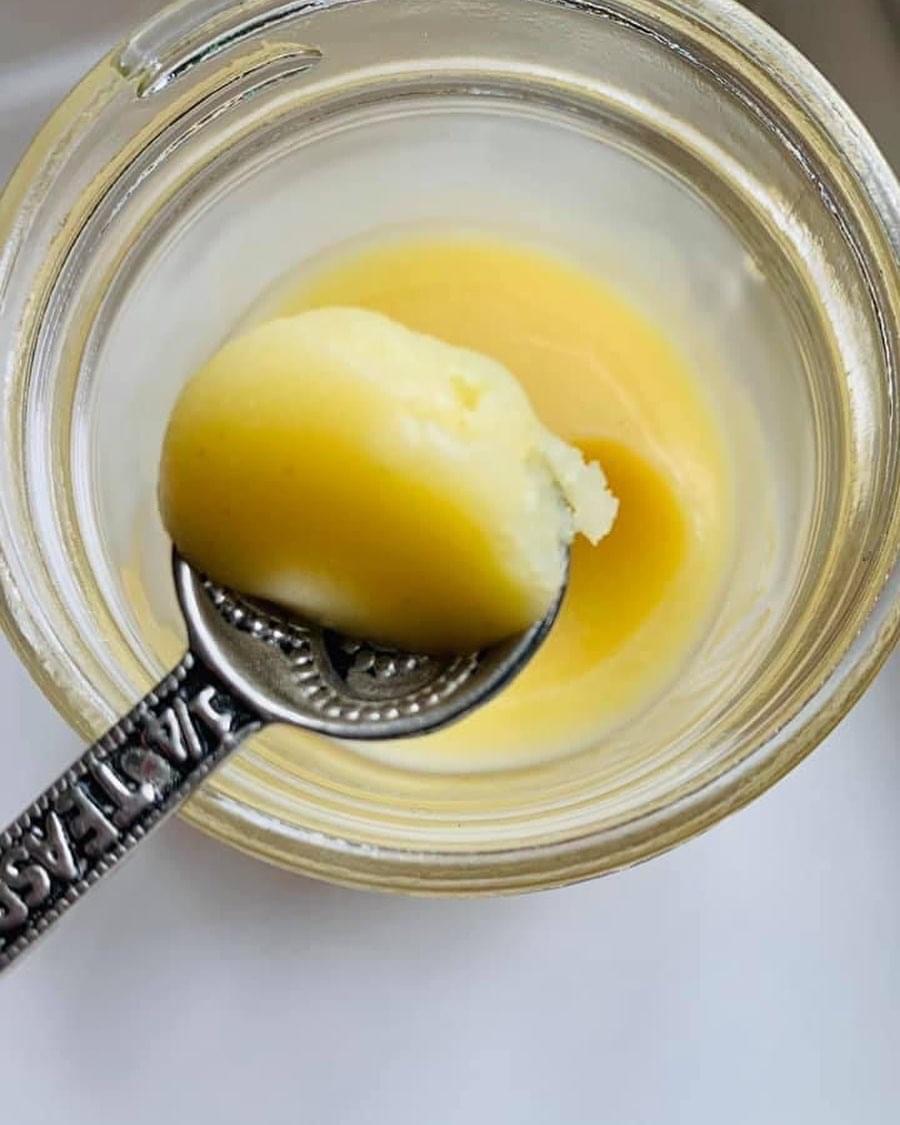 Discussion on digestive support, herbs and diet for the late Spring and Summer Season.
We will briefly share tools you can easily utilize in your own home to support you and your family for summertime comfort.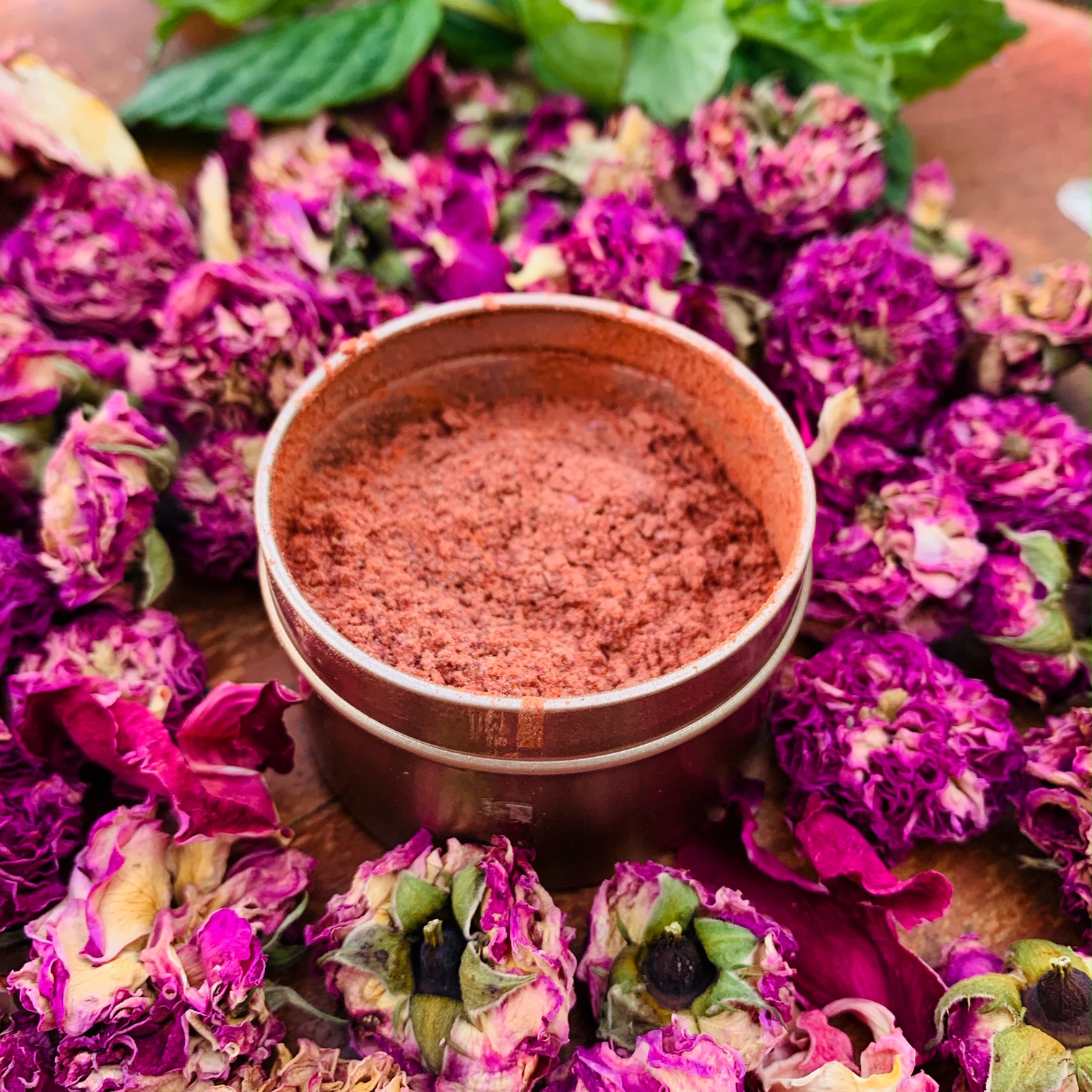 Skincare, self care and what you can do with locally harvested or cultivated plants to COOL out this summer.
Need additional support? We are happy to share our garden harvests with you! Home grown herbal and flower skincare available to send to you as the season grows.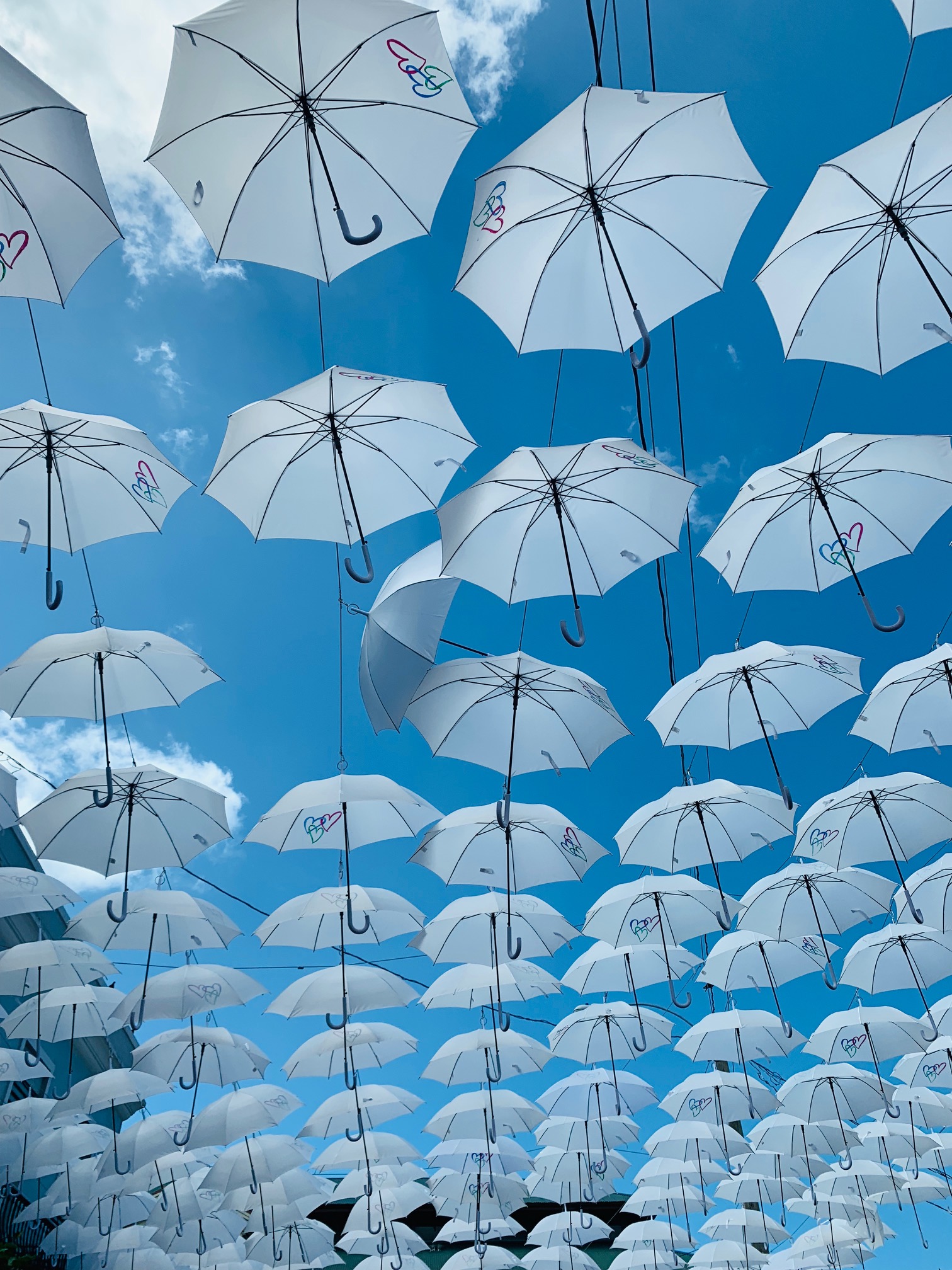 Traditional Dinacharya or daily regimen outlines shared to support the heat of Pitta season.
We will discuss practices outlined in the Ashtanga Hridayam and their implementation for how to stay comfortable and healthy in the heat.
Check your inbox to confirm your subscription